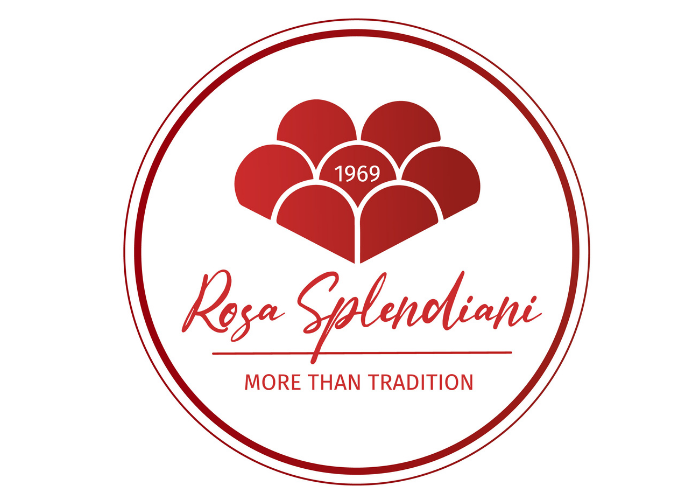 13 Oct

Rosa Splendiani : challenges and new opportunities in the furniture world
"From every crisis there is always an opportunity" and we at Rosa Splendiani , a company from the Marche region that has been in the furniture business for over 50 years, are fully convinced of this!
Rosa Splendiani, a furniture company from the Marche region that has been in the business for over 50 years, is ready to actively take on the challenges of the day. It is no secret that the furniture sector, like the entire business sector, has to face new difficulties and critical issues every day. Our economy is certainly going through a difficult time, linked to the deep crisis generated by Covid but also to structural factors . Just to name a few: the lack of reforms to streamline bureaucracy, the lack of common rules on taxation, wages and tax regimes.
But we at Rosa Splendianidespite the difficulties that furniture is facing, we still firmly believe in the strength of ideas and dedication to work. We took this "forced pause" to take a deep breath, look in the mirror and really ask ourselves which direction we wanted to go in.
We have injected new fuel into the engine in the form of ideas, content, values, worldviews and business models.
Our new logo
We have revamped our historic brand, in form but also in substance, as our new logo (concept by Editing studio - https://www.editing-studio.com/it/advertising) testifies. A modern logo, but closely linked to the values that have always distinguished us: values such ascraftsmanship,reliability and constant presence in the purchasing and post-purchasing process of our loyal customers. Our new logo fully reflects the corporate vision we are pursuing, mixing three fundamental ingredients: experience, professionalism and innovation.
Rosa Splendiani therefore continues to be rooted in tradition - that of the typicalhandcrafted weaving, of rattanof the wickerwork and the rushof real wood - but with a renewed spirit . We have studied and realised new collections, new concepts, new collaborations. Each project is focused on the continuous search for quality,originality and design . The aim is to produce a unique product of excellence that satisfies the tastes and expectations of our customers.
We pay great attention to environmental sustainability
Looking ahead is what sets us apart. If environmental sustainability is the present, we at Rosa Splendiani strongly believe in the principle of thecircular economy . Here the concept of 'end-of-life' is replaced by that of 'material recovery', giving the object in question a new life and a new functionality.
We believe that by paying more attention to the precious resources that the earth provides us with, the concept of 'waste' would change... do you agree with us? The motto "nothing is created and nothing is destroyed, everything is transformed" has become part of our philosophy and our everyday life: the "Reclaimed Wood"section is a testimony to this, here you will only find products made from recycled wood.
Our aim is to make a concrete contribution to a sustainable future for the whole furniture/design sector and its very important supply chain, especially the traditional one.
We face this global challenge with the strength of experience and the enthusiasm of passion. We are well aware that the road will certainly be long, probably tortuous, but this does not frighten us... we are firmly convinced that those who work with passion and sacrifice are not afraid of this kind of battle!